запросы на вступление в сообщество.
1. Проверяю последние записи. Ваш журнал должен быть «живым», то есть ведущимся.
2. Журнал не должен состоять из тестов, флешмобов и картинок в каждом посте.
3. Новое: проверяю юзерпики. Если я вижу, что вы не ставите кредит, я
отклоню
ваш запрос
I've decided to say some words about how I approve/reject your
requests to join my community.
1. I check your last entries. Your journal must be «alive», in other words you must write in it.
2. Your journal mustn't consist of tests, flash mobs and pictures in every entry.
3. New: I check your userpics. If I see that you don't credit your pics, I'll
reject
your request.
Как использовать кредит/How to use credit:

Решила написать пару слов о том, по какому принципу я одобряю/отклоняю
It's members only now.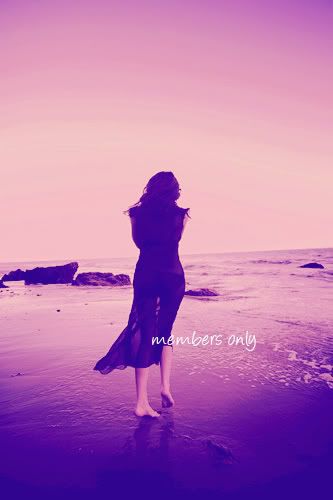 присоединиться/join
С уважением,
sunnmy
С этого дня сообщество становится закрытым и модерируемым.